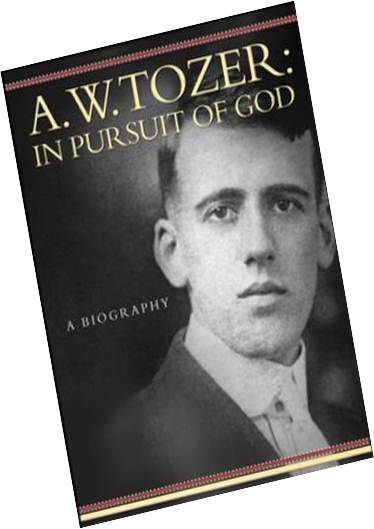 "What I believe about God
is the most important thing about me."
A. W. Tozer, was a key figure in The Christian and Missionary Alliance. His legacy reaches through time and has impacted countless millions. A prolific author and pastor, Tozer was known for his emphasis on the deeper life movement. His message brought the missionary call to a massive audience.
His books have been published around the world and in many languages.