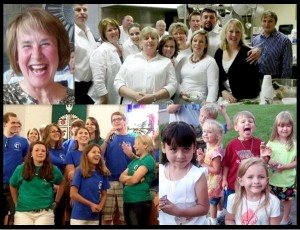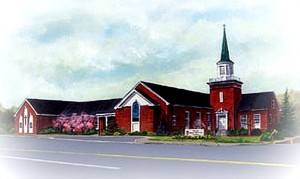 Whether you are new to our community and looking for a
home, or simply interested in the ministries of VUMC, we welcome you in the name of the Lord Jesus Christ! We believe Jesus is the Son of the Living God, born into this world to seek and save the lost. Our greatest desire is to share that message with the world both by our words and our actions.
We invite you to join us on that journey!
Please do not hesitate to contact us if you have questions:
Phone

540-248-7777

(7:00 - 3:00 pm, Monday-Thursday)
Phone

540-248-7778

(Pastor's Study)
Feel free to use this form to share your questions: